Discover: Why Jordan Kines Isn't Asking For Anyone's Permission
500px
In the 'Discover' series, we highlight distinct up-and-coming photographers on 500px, sharing their experiences from behind the lens. In this installment, we're featuring Jordan Kines, a travel and lifestyle photographer from Boston.
December 4, 2018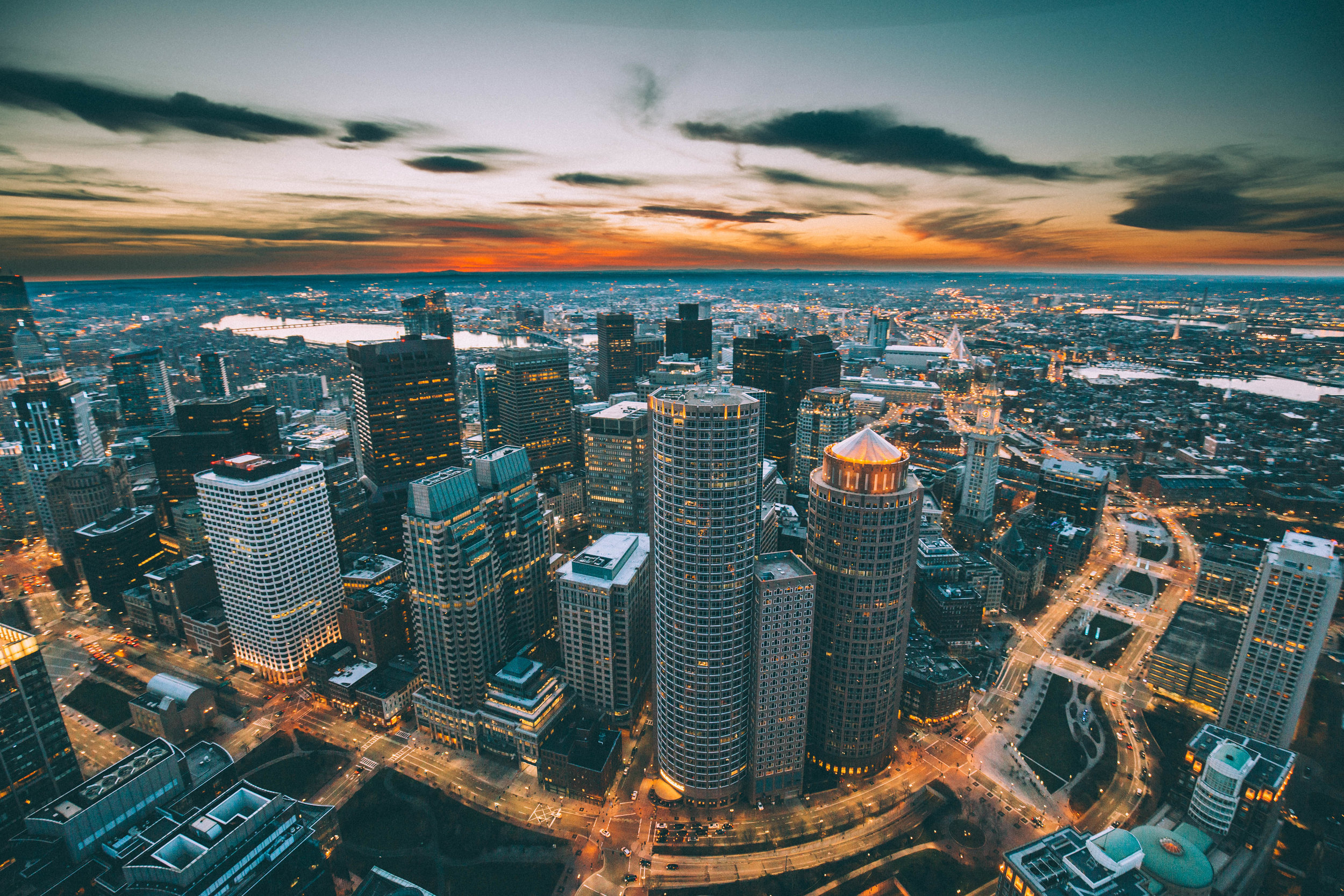 The Cinematic Images of Jordan Kines
FLICKR
When Jordan Kines isn't in the classroom finishing up his last semester of college, he's either shooting or directing a music video or short film. Boston born and raised, this talented creative is also using directing and cinematography as other outlets for his original visions. Look out workforce, Jordan is coming for you.
May 19, 2018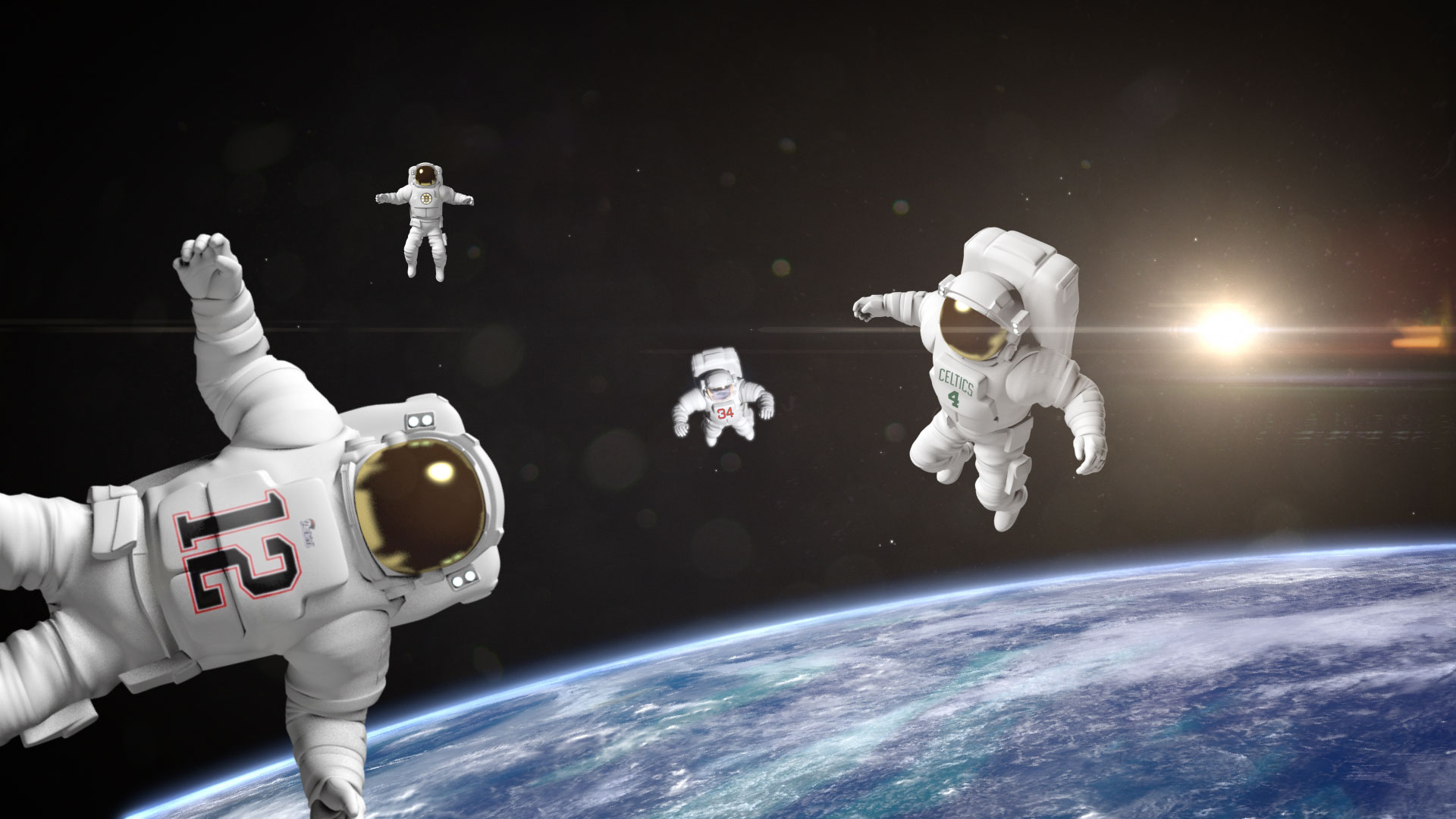 Emerson students honor Boston with one last stunning 4K timelapse video
Boston.com
Jack Bushell, Jordan Kines, Diego Rosende, and Nick Vigue first made headlines last spring with their stunning 4K helicopter video of the Boston skyline. The four Emerson College juniors followed up with another video featuring serene, birds-eye footage of the Massachusetts coastline last November.
May 8, 2017
Watch This Dizzying 4K Timelapse of Boston, "City of Champions"
Boston Magazine
Take, for example, "City of Champions," a dizzying, astronaut-filled timelapse of our fair city shot in beautiful 4K video. It's the third installment in a series by four Emerson College students: Diego Rosende, Jack Bushell, Jordan Kines, and Nick Vigue. (You may remember their previous joint, "Breathe," shot from a helicopter.)
May 8, 2017
What Massachusetts's lighthouses look like from a helicopter in the fall
Boston.com
Jack Bushell, Jordan Kines, Diego Rosende, and Nick Vigue are now juniors at Emerson College and have produced yet another stunning 4K-resolution film of local landmarks from the perspective of a helicopter fluttering above the Boston-area coastline.
November 22, 2016
This 4K video of Boston shot from a helicopter is gorgeous
Boston.com
We've seen Boston time-lapse videos. We've seen Boston drone videos. We've even seen some high-flying Boston urban skiing videos. But seeing Boston filmed in 4K from a helicopter is pretty impressive.
That's exactly what you get with Breathe, a short film by Emerson College sophomores Jack Bushell, Jordan Kines, Diego Rosende, and Nick Vigue.
April 26, 2016